EV Charging Stations


Installations
Congratulations on your new Tesla or Electric Vehicle! Now you need somewhere to plug in and charge your new car. We are one of the few electric companies in the South Florida area certified to install Tesla charging devices www.tesla.com/support/find-electrician and other electric vehicles. As you can see on the official Tesla website; we have been specially trained to install your charging equipment according to the high quality standards Tesla expects. We are proud to be one of those trusted installation companies.
We offer device installs for all Tesla Models & Electric Vehicles from Range Rovers to Honda. The Hybrid BMW and Hybrid Volvo are a hot item in South Florida, there are home chargers for those too! We have charging outlet options, permit access and experience to install any electric car home charger from a BMW to Ford or Honda Hybrid for example. More models are testing fully electric cars and as a Tesla equipment installation specialist, we can help you with your fully electric car charging needs.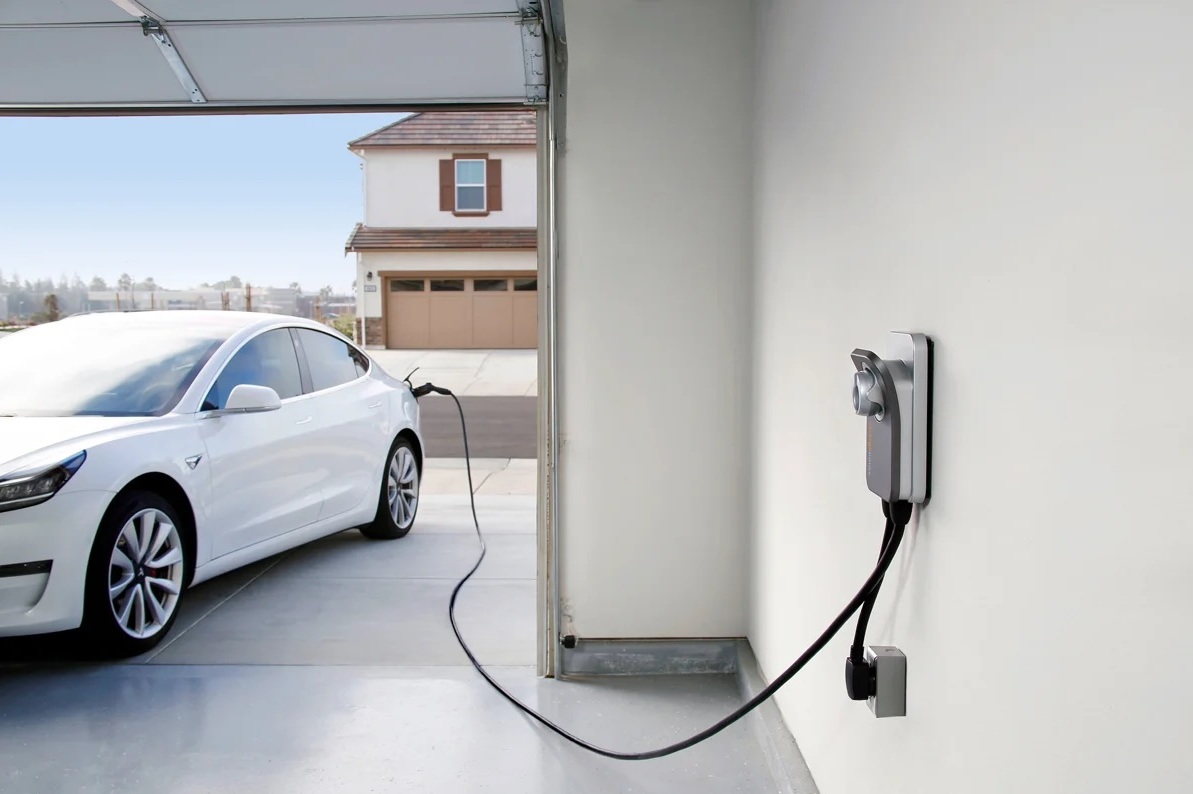 Contact us today for an

EV (Electric Vehicle) Charger Quote