Residential

Services We Offer:
24 Hour Emergency Services
Annual Maintenance Programs
Electrical Safety Panel Inspection
Surge Protection/Suppression Installation
Service changes / panel upgrade
Ceiling fan and light fixtures Installation
Our experienced professionals provide a broad range of services to manage business, financial and control risks, enhance financial management, assist with corporate transactions, enhance shareholder value and improve competitiveness.
We offer all financial services including consultations, financial analysis of the enterprise, accounting, banking service and contract regulation. With our variety of financial help you will be able to resolve any financial questions, find the right solutions, and be sure your statements are all good and your continue doing successful and profitable business.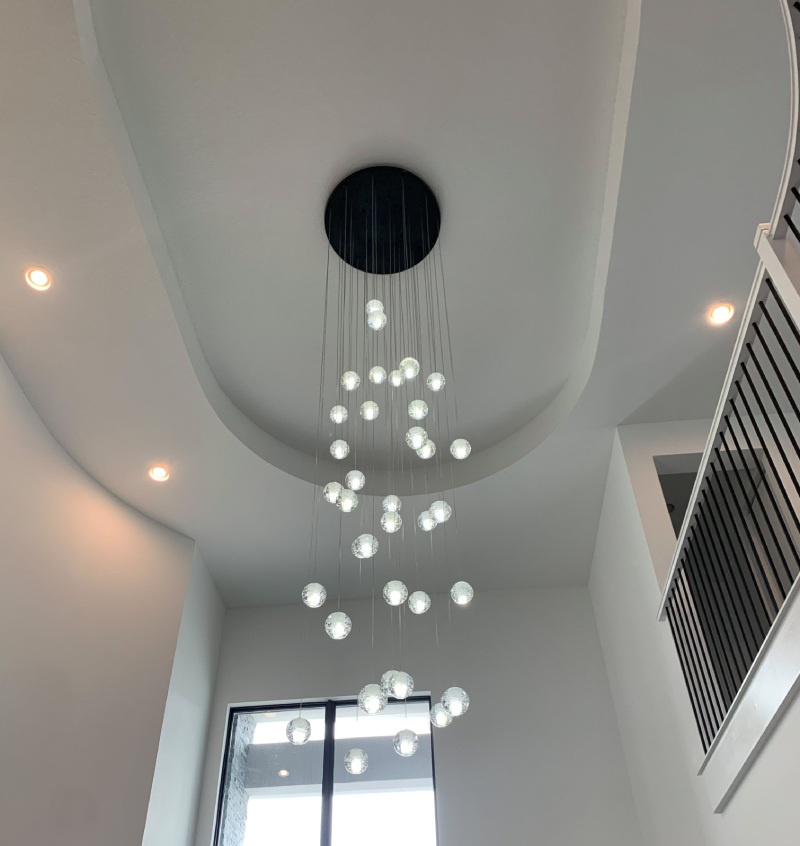 Our routine
residential maintenance

program includes the following:
Inspect Main Interior Electrical Panel
Inspect Exterior Electrical Panel
Inspect Meter box and Main service cabling
Check attic wiring and junction boxes
Check all smoke detectors
Check A/C wiring
Our Electrical Safety Program is
$349.95

For The Year Or

$249.00

For Same Day Service
In the 2020 NEC, a Type 1 or Type 2 surge protective device (SPD) will be required for dwelling unit services. The SPD may be integral to or adjacent to the electrical service. Additionally, an SPD will be required when an existing service is replaced.
This New Surge Is Only
$375.00

Per Panel